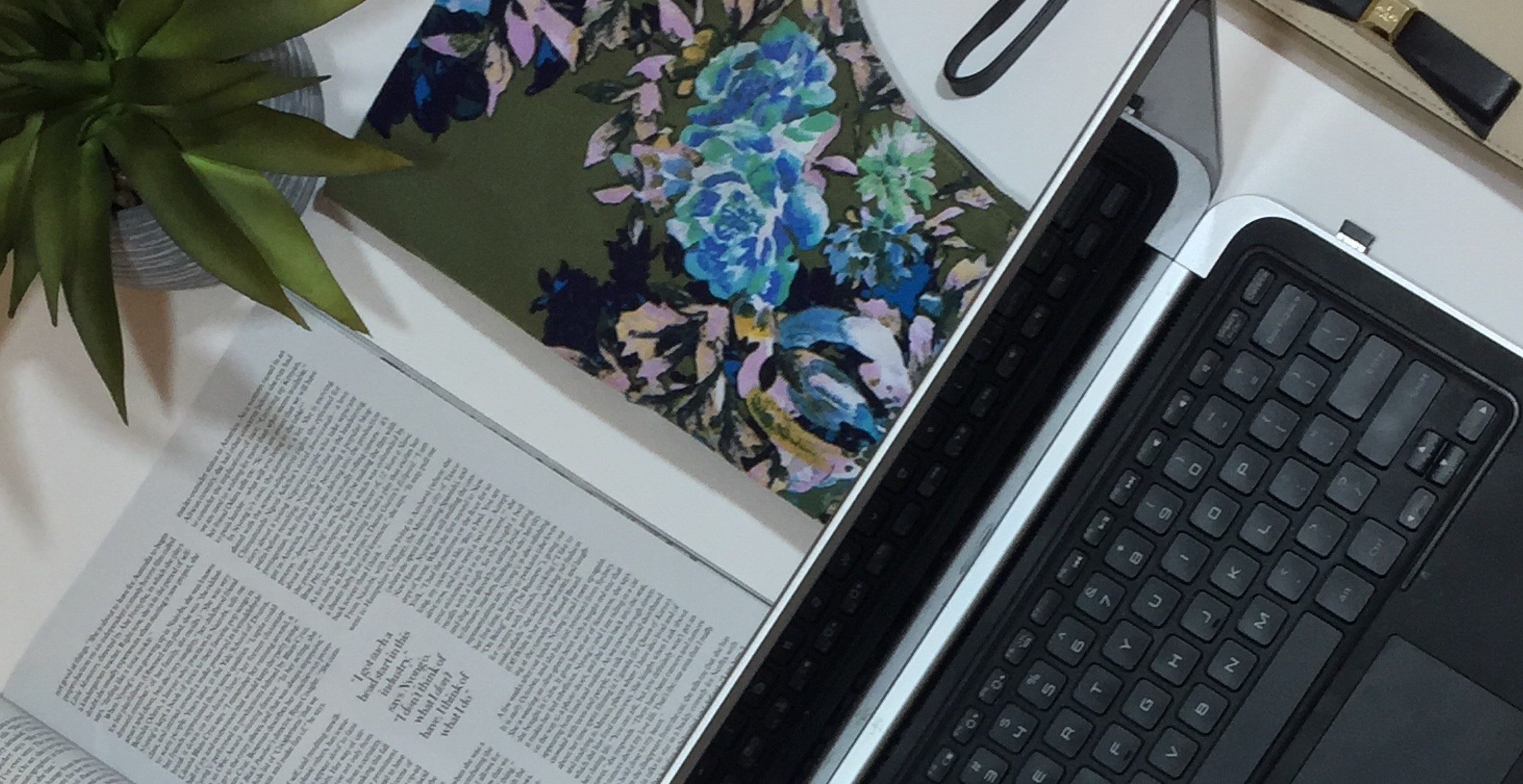 LET'S GET STARTED
WHAT KIND OF WEBSITE ARE YOU TRYING TO HAVE CREATED FOR YOU?
E-COMMERCE
Ideal for clients looking to sell products and/or services.
PORTFOLIO
Ideal for showcasing your work, rates, photos, etc.
BLOG
Ideal for clients looking to post, organize content, etc.
WEB DESIGN FAQ's
What is the process?
1. Contact me with with your service request, here
2. Once the forms and the deposit is collected, you will receive a design calendar + client homework packet. The design calendar includes what is expected of the client, when payments are due, and when to expect your deliverables. The client homework packet is a document outlining everything that the client must complete before we start your project. Failure to complete your packet will result in a delay of your site.
3. Once all of the content/verbiage is received and the invoice is paid, the design process begins.
4. Since websites can be a bit pricey due to the amount of time it takes, there is no revision limit. However, it is advised that clients be very thorough and precise when it comes to changes to save time.
5. Once the client is satisfied and the final payment is received, the site will be transferred over. Client will have (1) opportunity to talk on the phone to a member from the design team to go over any questions he/she may have regarding their site (how to add products, post blogs, send emails, etc
What do you need to complete my site?
Domain Name / Hosting
Domain names and hosting packages ARE NOT included in the price you pay for the intial website design and will have to be purchased separately. It is highly reccomended that you  purchase these things BEFORE starting . If you already have domain that is perfectly fine and it can be transferred to the new website. If you need to purchase one we can also set that up as well.
As far as Hosting is concerned, Instyleversity uses Wordpress to build all  websites. If you have another platform that you would like to use such as Squarespace, Wix, etc please leave this information in your request form so that you are properly accomodated. More information about these things will be available in the documents you receive upon paying the deposit for your site.
What is included in the E-Commerce site purchase?
Custom Theme & Design

4-6 Page Layout (Home, Shop, Gallery, Contact, Shipping, Etc.)

Online Shop Set Up

Product Input (up to 15 products) additional products will have a $25 fee

Gallery Set-Up

Contact & Subscription Forms

Custom Banner & Slideshows

Connection of Domain

Connection of Payment Method / Paypal Integration

Social Media Integration
What is included in the Portfolio site purchase?
What is included in the Blog site purchase?
What I want isn't listed above. Can you still help me?
DOWNLOADABLES
TAKE THESE WITH YOU!
I KNOW THAT GETTING YOUR WEBSITE DONE CAN BE VERY OVERWHELMING, SO I SUGGEST DOWNLOADING ALL OF THESE DOCUMENTS TO GIVE YOU A BETTER IDEA OF THE PROCESS AND TO HELP YOU ORGANIZE YOUR THOUGHTS ABOUT YOUR SITE!